Thursday, June 26, 2008
BRACES
On 6/25/08 I got braces.
Sunday, June 22, 2008
Fathers day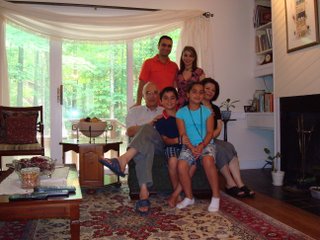 On fathers we went to see
maman
P
arpar
and
baba
M
ohsen
the beach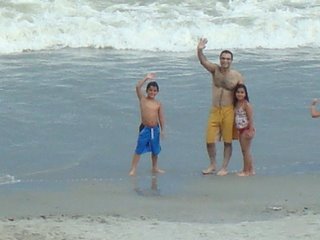 On

Friday

I went to Myrtle beach. I went with Baba, Poroshat and Aryana. We stayed at Best Western. We went boggie bording it was so fun.
My birthday
On

June

14 it was my birthday so we went bowling. All our friends were there. We had lots of fun! My friend, Justin won the first game and I won the second game.
Friday, June 20, 2008
The beach
Today June/20/2008 we will go to the beach.
Sunday, June 15, 2008
my birthday
On june 13 my school friends came over. We hade a water party with a slip and slide. On june 14 i had a bolling party.famlly friends came over.

Monday, June 9, 2008
Happy Birthday
Ardeshir joon. Happy Birthday little prince. I love you soooooooo much. Baba.

Subscribe to Posts [Atom]