Saturday, January 30, 2010
Yesterday,January-29-2010 at 6:50 it snowed!On January-30 we played all day. we got 8 inches of snow.In my dads back yard some snow came of the roof and made a high pile so we sled off it.On the right i'm having a snow ball fight with my sister (Ariana),I won.It's supposed to snow till Sunday and stay on the ground till wendsday. I know i'm looking forward to it.
Tuesday, July 28, 2009
On july 8th I got a retaner for my teeth.It has helped my teeth so much.

Sunday, April 26, 2009
Reds Baseball
On
Saturday I had baseball practice. We had to work on batting because
the night before we had a baseball game and lost because we did not swing
the bat.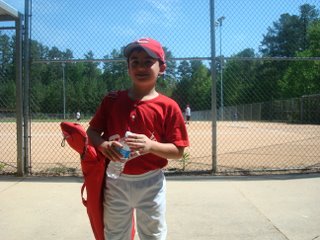 Tuesday, March 24, 2009
Friday, December 5, 2008
movie night
w-alle
Tonight we are going to watch w-alle.I am exited about it but my sister thinks it is getting annoying.well now we might be watching
something else.
I have no clue.But we will still have movie night.Well we finally decided we are going to watch w-alle.Well every person fell asleep except me and Porashat.
W-alle
Sunday, October 19, 2008
Fall Festival at Joyner
Friday, October 17, 2008
Safahan Concert
Last week we went to a concert.The picture under is me on the way to the concert.We went to the safahan group
Subscribe to Posts [Atom]